Our History - Mexico Beach Harmon Realty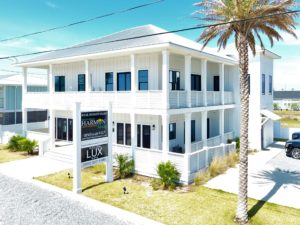 Mexico Beach Harmon Realty, Inc. was founded in 1981 by Barbara & Bubba Harmon. The Harmon family have been a part of the enormous changes that Mexico Beach and "The Forgotten Coast" have undergone over the past four decades. What was once a sleepy coastal fishing village, has now flourished into a thriving coastal community. With this growth, the real estate market has prospered, and property values have risen. Mexico Beach Harmon Realty, Inc., over the course of this time, has become a successful family-owned real estate firm because of hard work, personal involvement with clients, and our belief that a hands-on management style works best in real estate.
In 2004, Ryan Harmon, the son of Barbara and Bubba, joined the firm as a licensed real estate agent. Growing up in the family business, Ryan was able to see and work in many facets of the real estate, heavy equipment and development business. His unique background along with the drive to excel, led to his success as multi-million-dollar producer for sales volume year after year. In 2010, Ryan became a licensed real estate broker and started Harmon Realty Vacation Rentals, LLC which has some of the best luxury beachfront vacation rental houses in the Mexico Beach and St. Joe Beach areas.
On October 10th, 2018, our lives in Mexico Beach were forever changed by category 5 Hurricane Michael. Our community, homes and businesses were destroyed but our hearts remain stronger than ever. Ryan decided early on that Hurricane Michael would not be the end of Harmon Realty and became the new Broker/Owner of Mexico Beach Harmon Realty, Inc. Ryan Harmon has been a successful Realtor in the Mexico Beach area for over 20 years. Ryan will carry on the family legacy as the best and the longest tenured real estate firm in Mexico Beach, Florida.  In 2021, Ryan successfully completed the rebuild of our new office located at: 1402 Highway 98 Mexico Beach, FL 32456.  Please stop by and say hello.
Mexico Beach Harmon Realty, Inc. and Harmon Realty Vacation Rentals, LLC's mission is to ensure that all clients and guests experience the knowledge and expertise that comes with years of successful real estate interests throughout "The Forgotten Coast", including the areas of Mexico Beach, St. Joe Beach, Port St. Joe and Cape San Blas. Our company's success can be contributed to: knowledge of the area; and true commitment to excellence in customer service. We are your true "One Stop Shop" for real estate sales and vacation rentals. Come by and visit our office, call, or email your questions. Let us show you how our comprehensive services can benefit you, and your future.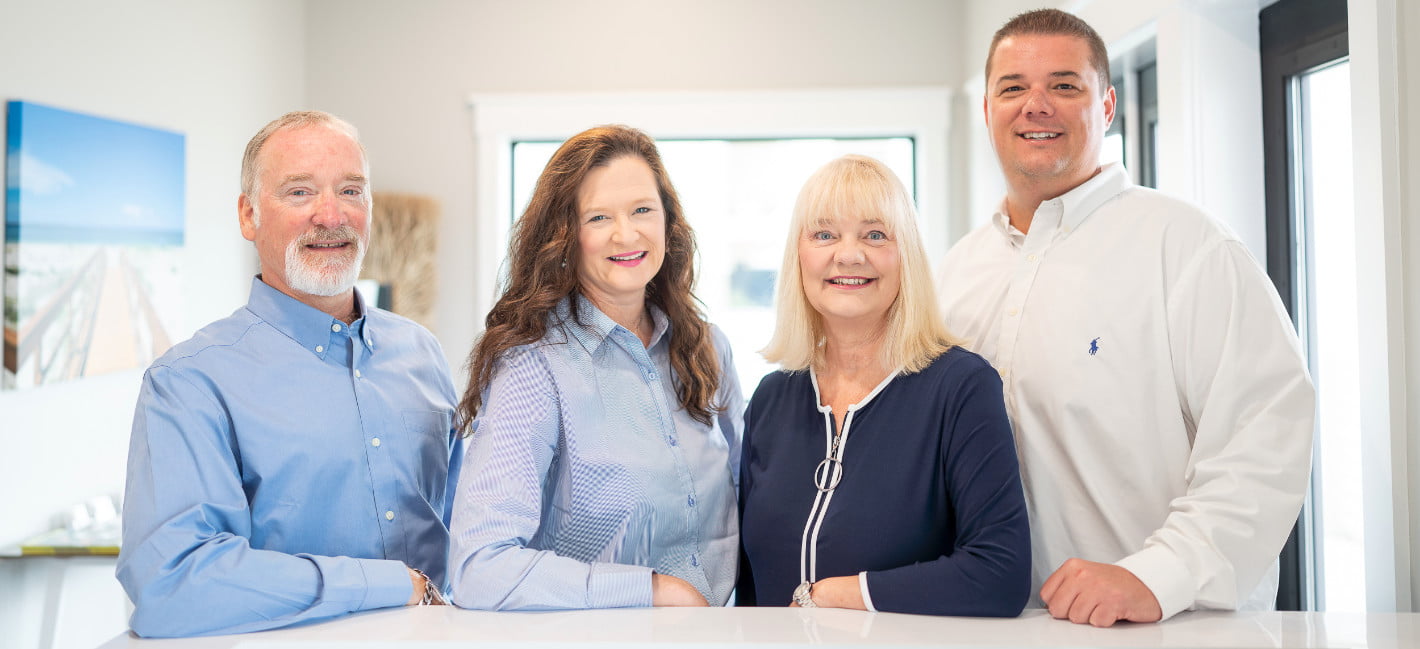 Our local Realtors® can help you find the best deals on single family homes, condos, and vacant land for sale.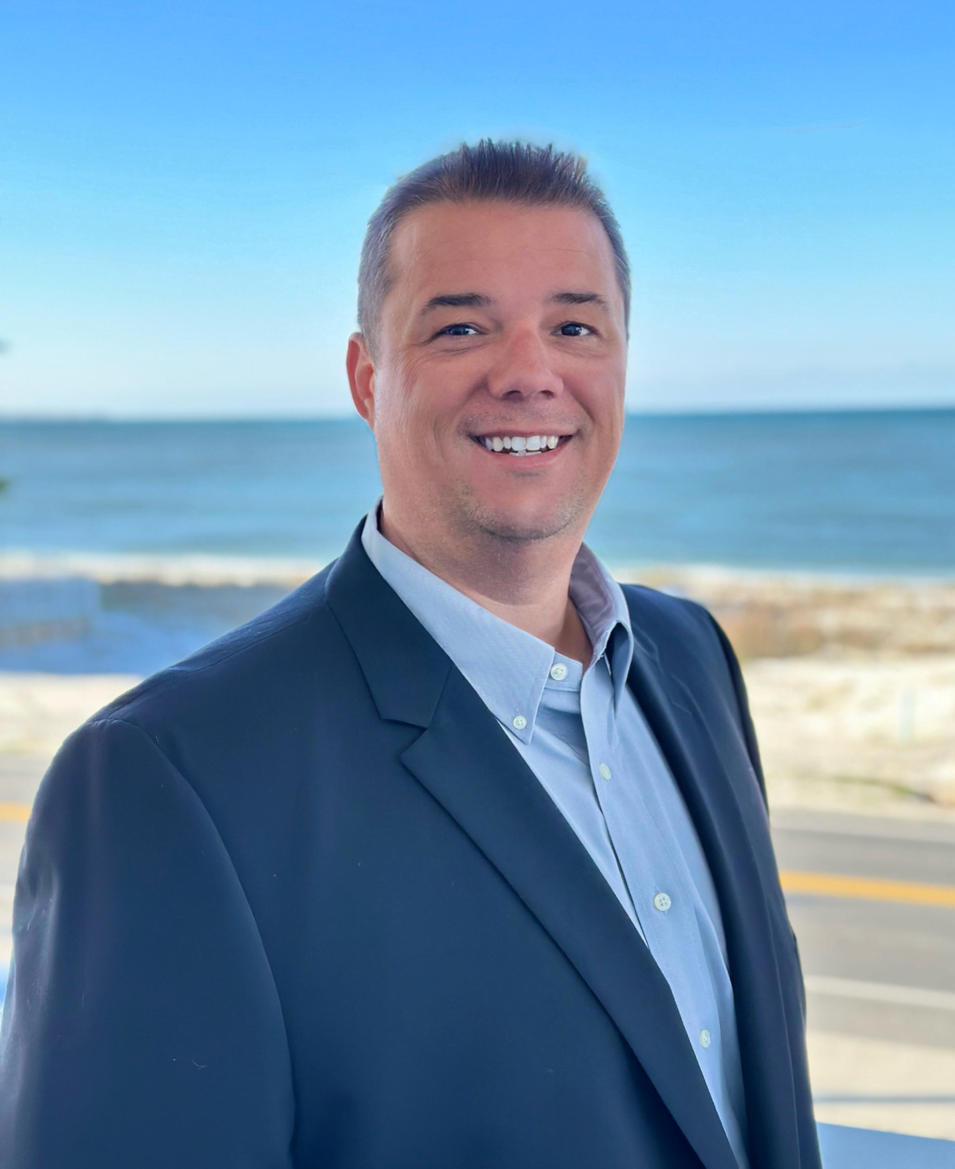 Ryan Harmon
My knowledge of the area as a lifetime resident and expertise in Mexico Beach, Beacon Hill, St. Joe Beach, Windmark Beach, Port St. Joe, and Cape San Blas real estate is the best of what you would come to expect from a local Realtor. Over the years, I have seen and worked in-depth with many facets of the real estate industry, such as home building, land development, investment coordinating, and property management. I have over 20 years of experience as a local Realtor. I am a multi-million dollar producer for sales volume year after year and have the background to serve my clients as a true "One Stop Shop."
(850) 527-2516 or mexicobeachproperties@gmail.com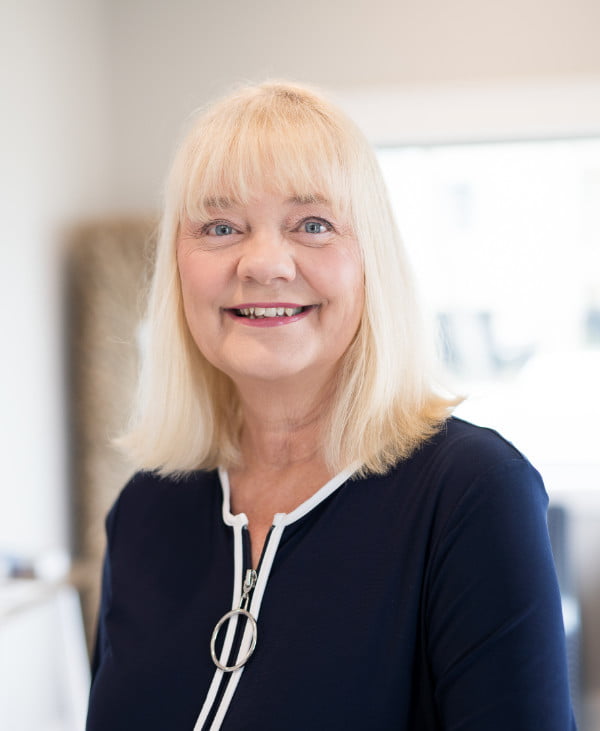 Barbara Harmon
I began my career as a Real Estate Broker in Mexico Beach over 40 years ago. I established Mexico Beach Harmon Realty, Inc. in 1981 and sold and developed real estate in Mexico Beach and along "The Forgotten Coast" for over 40 years. I have been a multi-million dollar producer for sales volume year after year. I have served as a Board Member of the RAFSG and a Board Member of the Mexico Beach Community Development Council. My knowledge and expertise of "The Forgotten Coast" includes the areas of Mexico Beach, St. Joe Beach, Port St. Joe, and Cape San Blas. The range of my expertise and experience over the past 40 years has been in residential sales, commercial development, and income producing investment properties.
(850) 527-2515 or barbgharmon@gmail.com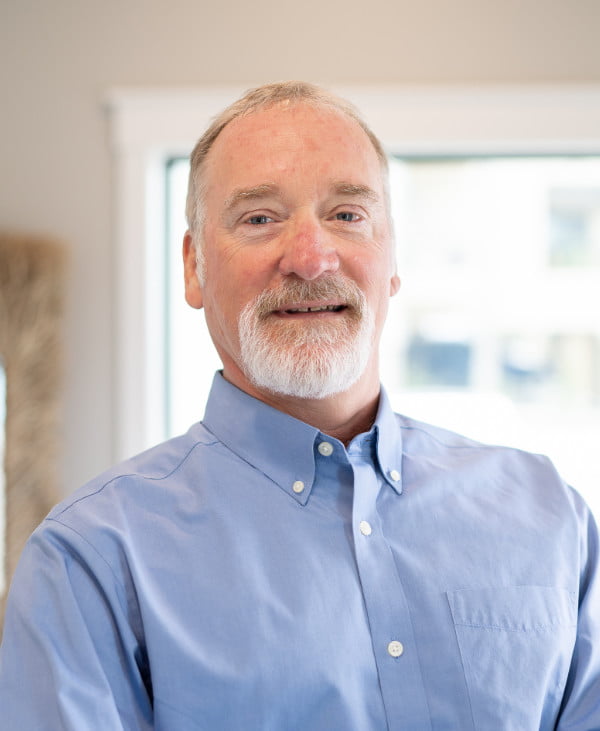 Kevin Crouse
Whether buying or selling, put my 16 years of local knowledge to work for you. A realtor with a unique perspective, having owned both commercial and residential properties in the beach area. Half of the successful ownership/operating team of Killer Seafood in Mexico Beach. A local-landmark restaurant in Mexico Beach for almost 15 years. Residences include Port St. Joe, Mexico Beach, and currently, a property owner in St. Joe Beach for the last six years. Put this experience to work for you when considering your investment in this area with an exciting up-side potential.
(850) 527-8507 or kevinsbeachproperties@gmail.com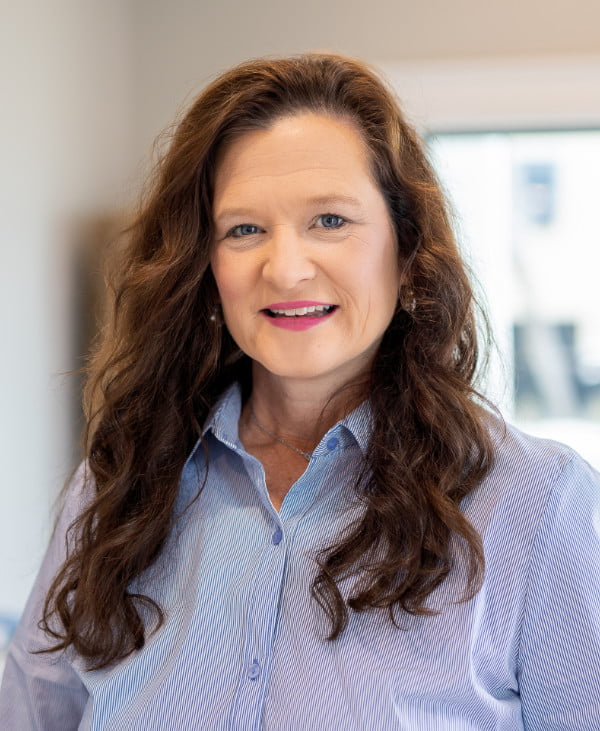 Emily Gortemoller
I moved to the area in 1986 with my family to be closer to my grandparents, who have been a part of the local fishing and boat building community since 1975. We immediately fell in love with Gulf County and all of the outdoor activities that it had to offer. I graduated from Port St Joe Jr Sr High School, married my husband from Wewahitchka, and have enjoyed raising my family here in this small town paradise. I am honored to be part of the Mexico Beach Harmon Realty Team and would love to have the opportunity to assist you in finding that special place here on "The Forgotten Coast." Whether it be a full-time relocation or a part-time getaway, I can assist you with finding your perfect piece of paradise.
(850) 227-6797 or emilygortemoller@yahoo.com